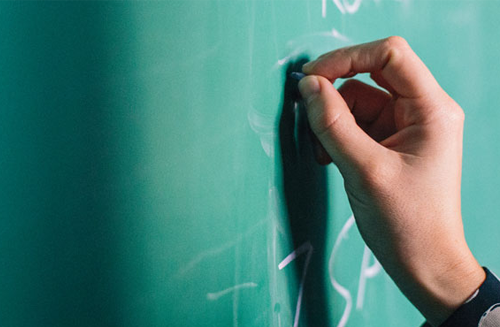 About the Faculty
The Faculty of Education started functioning in the academic year 2002/2003, being a continuation of the former Higher Pedagogical School in Gjilan, which has been operating since the academic year 1975/ 76, until the establishment of the Faculty of Education.
From 01 October 2013, i.e., from the academic year 2013/2014, the Faculty of Education is functioning within the Public University "Kadri Zeka" in Gjilan.
The Faculty of Education has two programs:
Primary program with 179 full-ime students, and Preschool program with 155 full-time students. The Faculty offers only full-time studies.